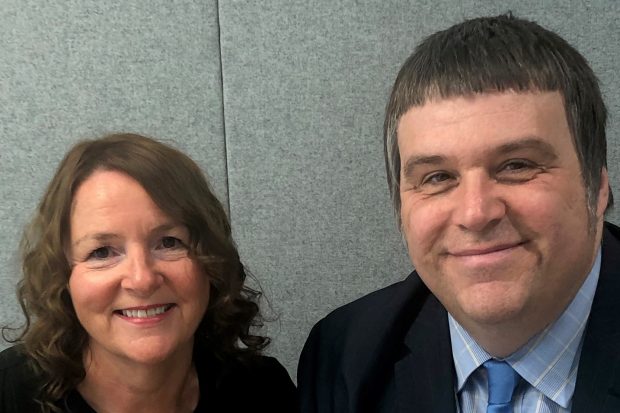 ---
Chief Social Workers for Children, Families and Adults unite with a special message to the profession
This year marked 50 years since the creation of local authority social services, a milestone that we had hoped to celebrate with all social workers and those in training on World Social Work Day and with other events throughout the year. Unfortunately, as we have all experienced, this year has needed us to focus and respond to more significant issues.
We are now seven months into the pandemic, seven months that has seen you, your colleagues and fellow students respond beyond all expectations.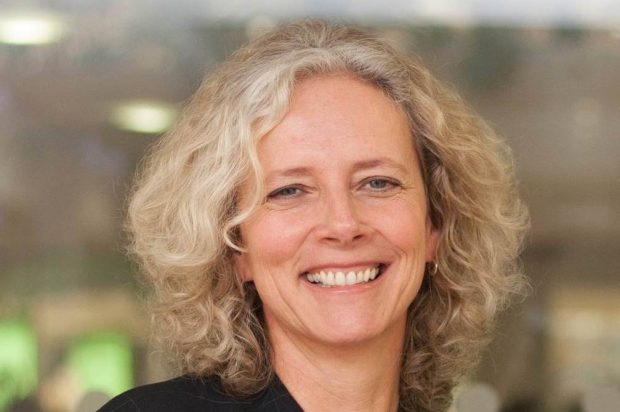 Unwavering support
As a profession, we have continued to advocate for individuals and delivered the best possible support and care that our communities have needed. We have no doubt that for many this will have come at a cost – long hours, frustration and a sense of helplessness in the face of, what has been a relentless and unforgiving virus which has taken the lives of the very people we have committed to supporting.
In this spirit of community, support and recognition of your commitment in these unusual times, we have written to all social workers – practicing, newly qualified and those still in training. In these uncertain times, we will continue to support, nurture and – we hope – inspire you all, during this pandemic and way beyond.