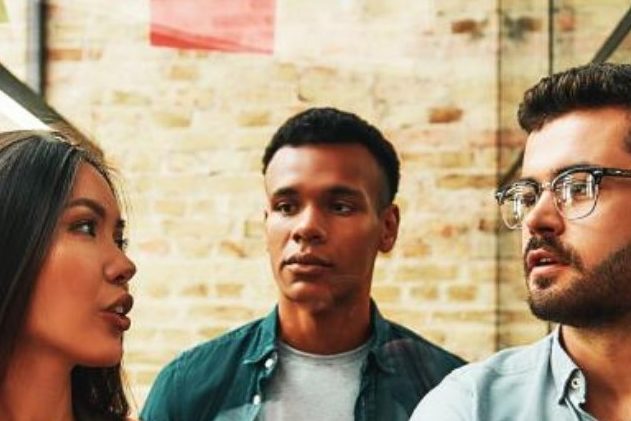 ---
Success story
Teaching partnerships, to improve placement opportunities and the quality of learning and development students experience on placement, have been a great success.
So much so, government funding, channeled through the Department of Education and the Department for Health and Social Care, is now being expanded.
Local authorities and their partners are providing more opportunities for statutory placements, within the community and across NHS settings.
Social workers are more involved in contributing to tertiary education input for social work students in Higher Education Institutions as well as academics providing continuing professional development for those already qualified.
It's great to be able to share these reflections from people involved in teaching partnerships and their development.