As populations and societies around the world continue to age, grow and diversify, so too does the risk of consciously or unconsciously oppressing individuals based on an increasingly complex and interlacing range of cultural, ethnic, biological, political and economic factors.
As social workers, we must be acutely alert to this complexity, no less so in our work with older adults. More than that, we must actively acknowledge the multiple inequalities people experience as a result of oppressive behaviours not always limited to age, disability or circumstance.
It's an area of practice close to Professor Claudia Bernard's heart. As Professor of Social Work at Goldsmiths, University of London, Claudia is currently working on a book on the subject, entitled Intersectionality for Social Workers: Theory and Practice. We're delighted to share her blog on this fascinating topic with you now.
---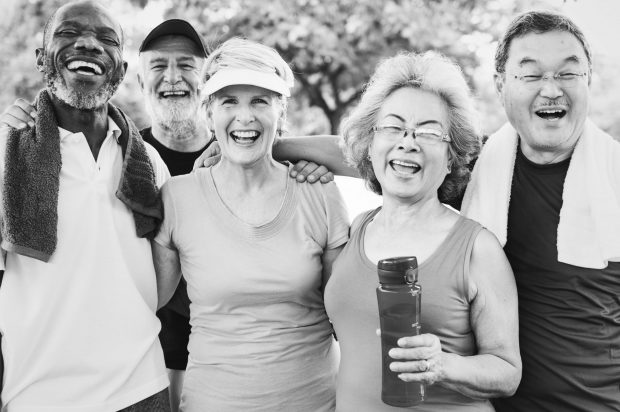 What is intersectionality?
Intersectionality is a tool for analysing how different forms of oppression (e.g. ageism, racism, sexism, ableism, heterosexism, classism) interact and intersect to influence lived experiences. It has come to be recognised as an influential feminist approach for making sense of how inequalities manifest for individuals and groups.
Although it may seem obvious, it is important to remind ourselves that whether adults have mental health issues, are older people, or live with disabilities, we all inhabit multiple social identities including age, gender, class, race, disability and sexuality.
Therefore, the ways in which their experiences are lived out in the context of care is impacted by these identity categories in very significant ways.
Intersectionality is thus especially salient for social work, since crucially, as the changing demographics in the UK are leading to more diverse older populations, there is a much more complex range of health and social care issues to respond to in adult social care services.
Broadening our perspective on ageing
In many ways, an intersectional analysis is key for navigating the multiple and complex needs of older people who are members of oppressed groups. In other words, interrogating aging issues in social work from an intersectional perspective enables us to have a more critical grasp of not only the particular dynamics at play for older persons, but also the everyday challenges for the policy and organisational context of practice in adult social care.
For me, intersectionality aligns very well with social work values because it is concerned with power, oppression, social justice and emancipatory practice. To my mind, we can engage with intersectionality to interrogate the structural causes of the problems and issues that arise for people who need adult services.
Perhaps more fundamentally, intersectionality offers a way to expand practitioners' knowledge of how different forms of oppression are experienced by diverse groups of older adults.It therefore helps us to better understand their subjective experiences for building strengths-based relationships with users of services.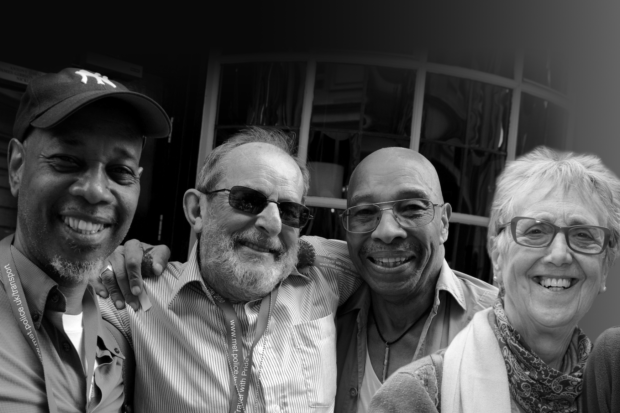 Intersectionality's value to modern social work practice
When ageism is viewed through lenses of race, gender, class ability or sexual orientation, it enables us to ask hard questions about social inequalities and oppression for older people. Looking at ageism through an intersectional lens offers us the means to make sense of multiple intersecting oppressions, to more effectively work with adults with diverse and complex needs.
Intersectional approaches can help us to centre the experiences of adults with marginalised and stigmatised identities whose experiences are rooted in oppression and discrimination. A feminist social work lens, for example, helps us to find ways of capturing how older women experience ageism in particularly gendered ways.
When intersectionality is applied to social work with adults, it offers us a framework that can be used to foster a more nuanced understanding of how interlocking oppressions manifest in everyday experiences for the people who need adult services.
Intersectionality invites us not only to be curious, but to remain curious.