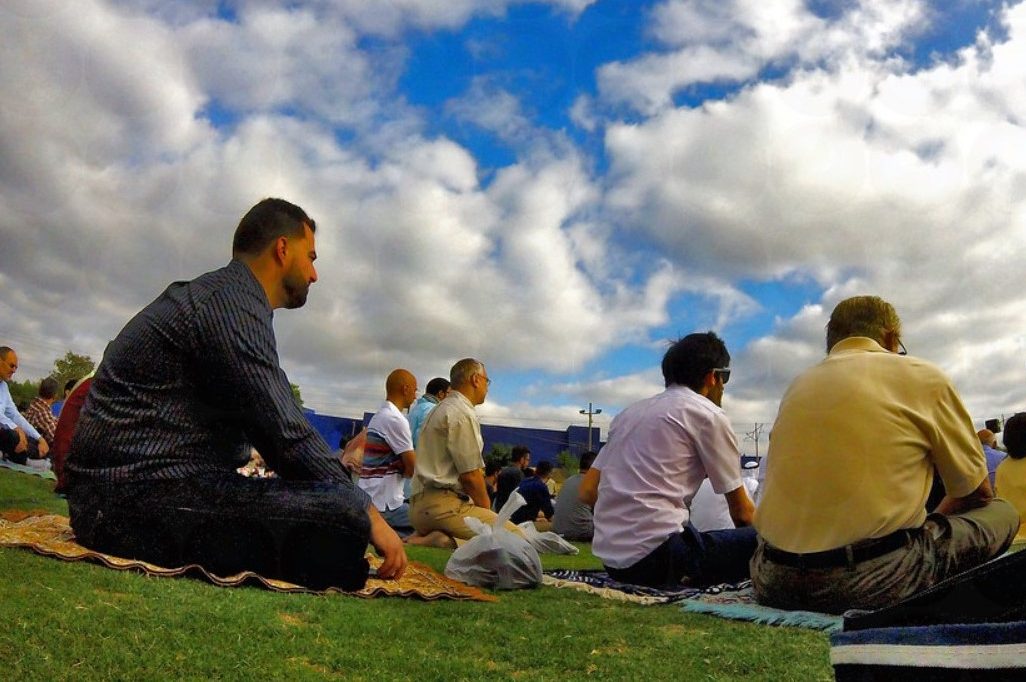 Keeping faith in challenging times
As Ramadan departs, Eid al Fitr arrives. Eid is a time of rejoicing and celebrating with our family and friends. It is a day of goodness, kindness, charity and reaching out to others in the best possible way.
It is a day given to us after a season of worshipping Allah during the month of Ramadan. During this month of reflection we have become more conscious of the way we behave and of our character and conduct.
Therefore, Eid to me is about continuing the changes we have made. It is about continuing with similar compassion, similar goodness not forgetting the beautiful changes we made to our lives during the month of Ramadan.
During this year's Ramadan, I have written a few reflections which link in with social work values, ethics and practice. I hope to keep these reminders for myself to encourage and inspire my practice as a social worker.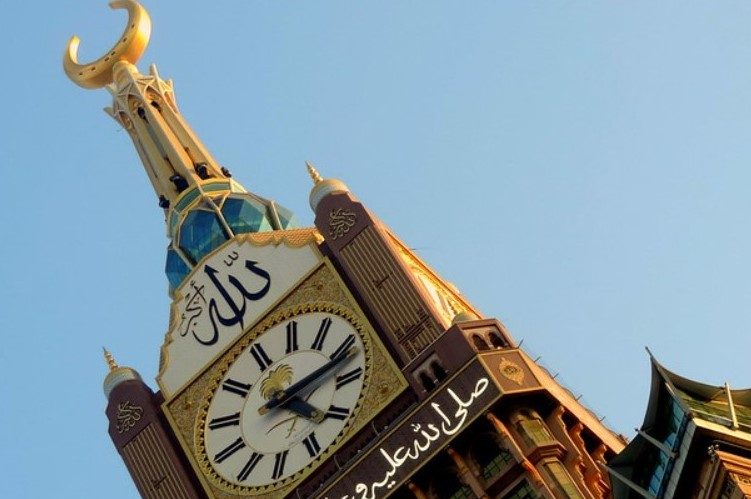 Eid with a difference
For the first time this year, Eid will be spent in a non-conventional way. Typically, every Eid I would wake up and attend prayer at the local mosque. At the end, everyone would greet each other, shake hands or hug and say 'Eid Mubarak' and enjoy a catch-up with friends whom they may not have seen for months.
Cousins from abroad and family members up and down the UK would descend on Bradford to meet up at my grandmother's home. Four generations all sat eating food and listening to her tell stories.  The days were filled with happiness.
This year, Eid will not be spent like this, there will be no praying at the mosque, we will not be able to see old friends, and lastly, my family will not be able to follow the tradition of meeting up at my grandmother's home.
As social workers, we may serve others who celebrate festive periods alone. As the lockdown will affect how many people celebrate Eid, for some it will be business as usual. Some individuals will be spending their holidays how they spend it each year - alone.
This lockdown has taught me how important it is to ensure individuals we serve are supported through festive periods. One thing I will do differently is to incorporate festive periods within support plans. Just like I have memories of happiness from each festive holiday, individuals we serve should also have the same positive recollections.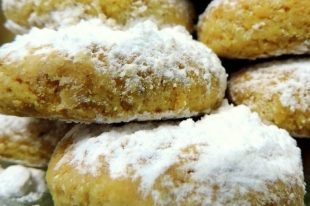 Goodwill in a box
So we wanted to do something different for the young people and families we serve that are celebrating Eid this year. We sent them goodwill packages: a small token from us to them to show they are in our thoughts and to spread love to one another.
Sunflower seeds and soil so our families could nurture and grow something beautiful at home

DIY magnets so they could make a keepsake from their celebrations

A Tasbih to guide our families in prayer

Handmade personalised biscuits - the gift of food is a strong tradition across Muslim cultures.
These were put together from a mix of donations from the local community, fundraising by the team and support from one of our local Mosques. Making these packs also helped us strengthen our bonds as a team.
When this pandemic has run its course, hopefully we can all get out together, see people and reconnect with the communities we serve. In the meantime, Ramadan and Eid remain periods of reflection, celebration and fellowship. This small piece of work has helped us reflect on what being a social worker is all about.