Over the last few months, we have seen social workers and social work students coming together to support one another.
Not only that, they are also coming up with ways to develop and shape new ideas in social work to broaden the resources they use to enhance their practice thinking.
In this context, the Student Social Work Hub has exploded onto our social media and into the rich discussion about the future of our profession.
Using modern culture, the arts and a rich understanding of human rights, they are asking vital questions but also considering innovative solutions. They have also developed a support mechanism for student social workers across the country at a time when it is vitally needed.
In this blog, they explain their drive and passion and the ethos behind this wonderful self-driven and independent project. Please do follow them. They have something for everyone and really drive the concept of social work bohemians.
---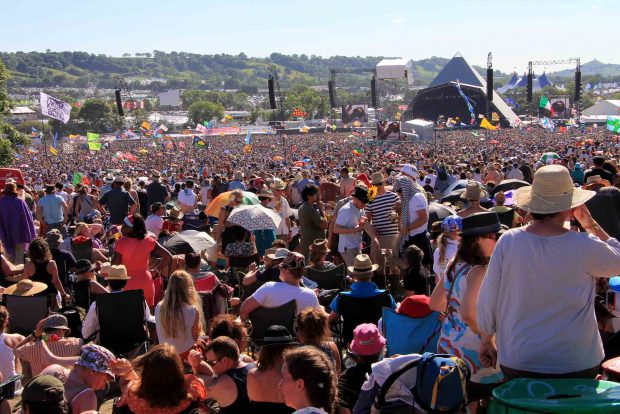 Bohemian like us
The Student Social Work Hub was created during the COVID-19 pandemic as a way for social work students to stay connected. We are a diverse group of seven students from across the UK who met on Twitter and wanted to build a space for students to create opportunities with others.
Our Twitter handle @SWbohemians represents who we are as a collective. Bohemians are defined as being "interested in artistic and unusual things and live in an informal way that ignores the usually accepted ways of behaving."
That said, we are very committed to the social work standards and to the individuals we serve. There are several bodies offering membership to social workers or social work students, but the Hub wanted to be free of affiliations, therefore providing a truly representative outlook to students active on both national and international social media platforms.
At present, the Hub team consists of students from across England and Wales but we are looking to expand our network to Ireland and Scotland also. We want to be a platform for social work students to have a place to speak out and have their voices heard on important issues.
We believe that the Hub was formed at a crucial time for students with many experiencing uncertainties and worry throughout their higher education journey. We have received support for our venture from many long serving social workers and academics.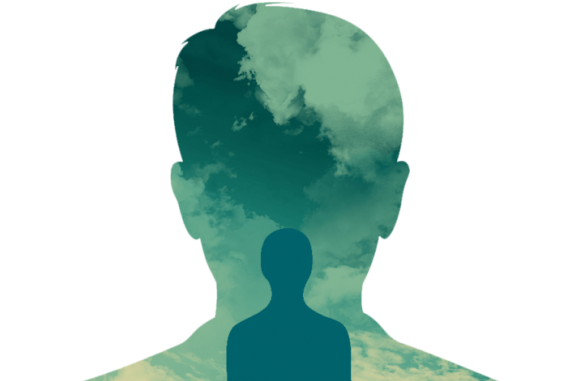 We're getting wise
Many have welcomed the presence of the Hub for social work students and have been forthcoming with articles or sharing their work with us for the benefit of other students. We like to keep conversations current and have made contact with current facilitators of interesting and topical podcasts, blogs and YouTube channels and shared these via the Hub.
We aim to build an informative resource centre on our website filled with a mixture of both respected published social work academia and work sent to us by students.
The Hub is striking the balance between topics and interests relevant to social work practice and the health and wellbeing of students. Some of our favourite and most popular days are Theory Thursday when we encourage our fellow students to discuss a theory chosen by the Hub.
The theory is usually relevant to discussions on social media during the week or one of the other topics being discussed on a different day. Another popular day is our Stop and Read Saturday where we promote written work by students across the UK to have their voices heard about important and relevant topics to students.
If you are interested in getting involved with the Hub we would welcome receiving student and guest blogs, articles, book reviews or expressions of social work journeys such as poems or artwork. If you would like to help promote our Hub, we would welcome a conversation about how we might help you reach the student community through access to our platforms. Please get in touch with a member of the team.
Meet the team
This blog post was brought to you by:
Emma Grady, Kristine Bloomfield, Becky Salter, Kelly Centro, Emma Brookes, Fee Steane and Dave Rossiter (who has now left the Hub as he is now a newly qualified social worker).
You can follow or contact them in a number of ways: