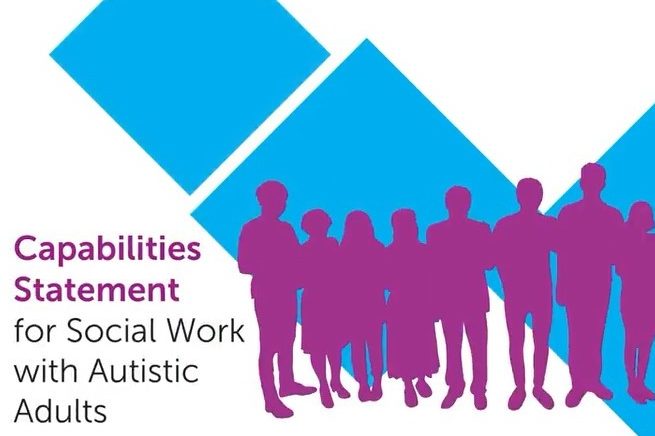 ---
I am delighted to be part of the team involved in developing resources to support capabilities statements used by social workers, organisations, people, families and educators.
This is part of wider efforts to develop frameworks for post-qualifying Continuous Professional Development (CPD) for working with people with learning disabilities and/or autistic adults in all settings in England.
The work was commissioned by the Department of Health and Social Care (DHSC) and co-produced with people with lived experience and other partners.
Capabilities statements provide social workers with human rights frameworks. These frameworks help them identify what they need to know and do to make positive changes in the lives of autistic adults and adults with learning disabilities.
The new implementation resources launched recently by BASW support organisations and social workers to embed these statements into social work practice and provide evidence of CPD.
Over the past few months, as with other high risk and marginalised groups, the coronavirus pandemic has brought increased pressure on autistic adults, people with learning disability and all those who support them.
As social workers, now more than ever, we must have the skills, knowledge and experience to develop and maintain relationships with autistic adults and adults with learning disability to uphold and safeguard human rights, challenge inequalities and adapt, develop and strengthen practice.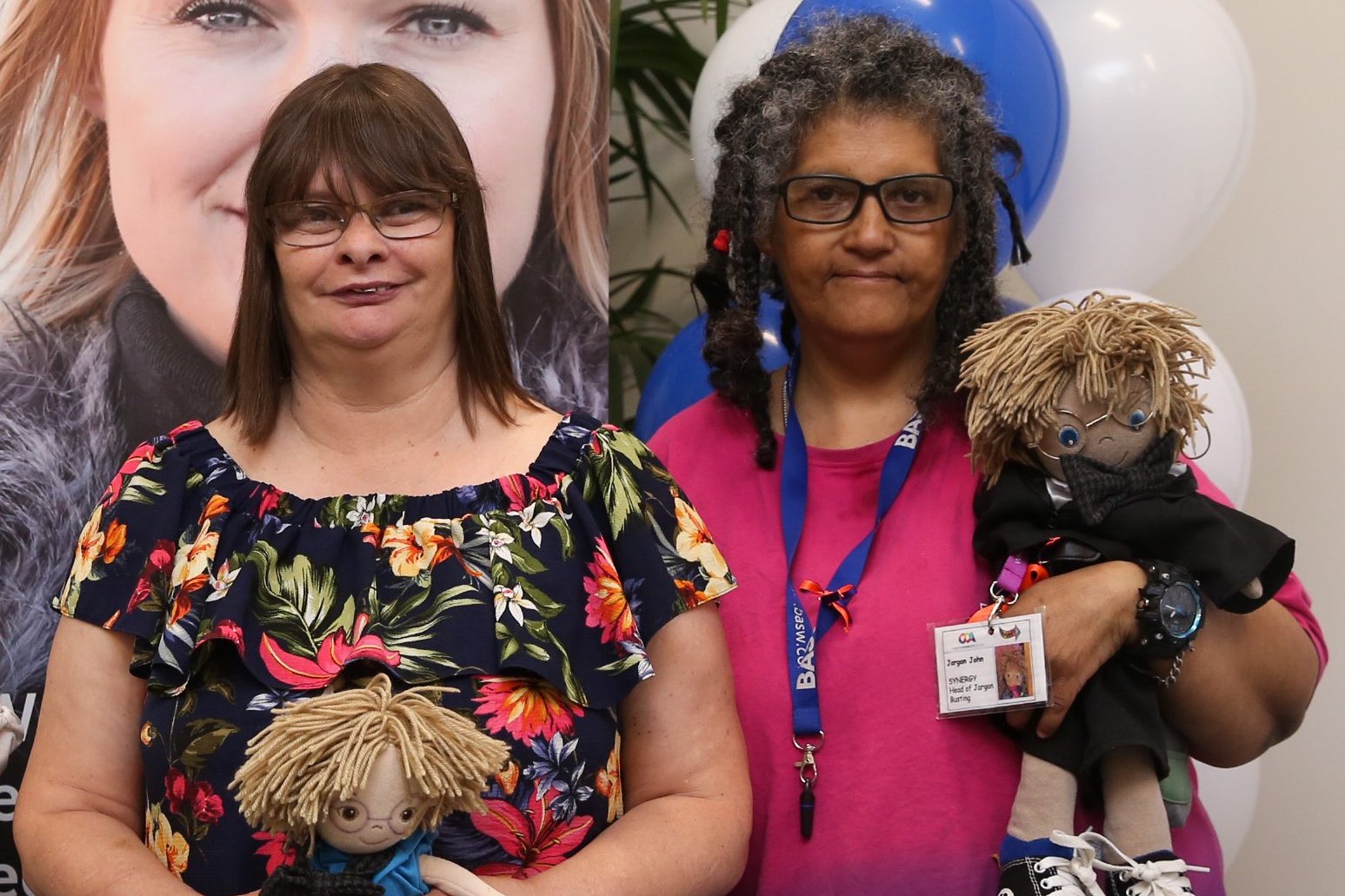 Timely toolkits
The capabilities statements implementation resources, were launched to coincide with Learning Disability Week. They have been co-produced with people, families, social workers, employers and educators. They can be used in a range of ways to support best practice with individuals and family networks.
Jill Huntesmith and Jackie McMorrow, both Camden Disability Action and Advisory Group members, have developed the Hair tool critical friend resource. The tool helps people with learning disabilities to act as critical friends - challenging social workers in a supportive way to help them learn and develop.
I asked them why it's so important for social workers to tell people with learning disabilities about the tool and to use it. Jill explained that "a good social worker will help people who have a learning disability and understand them better so [they]… will trust them more."
Jackie added: "I want social workers to not judge people before they get to know them, and find out what is really going on in that person's life, not just make a decision before they even meet [them]."
The toolkits should be used alongside the capabilities statements and promote a strengths, rights, and relationship-based approach to social work.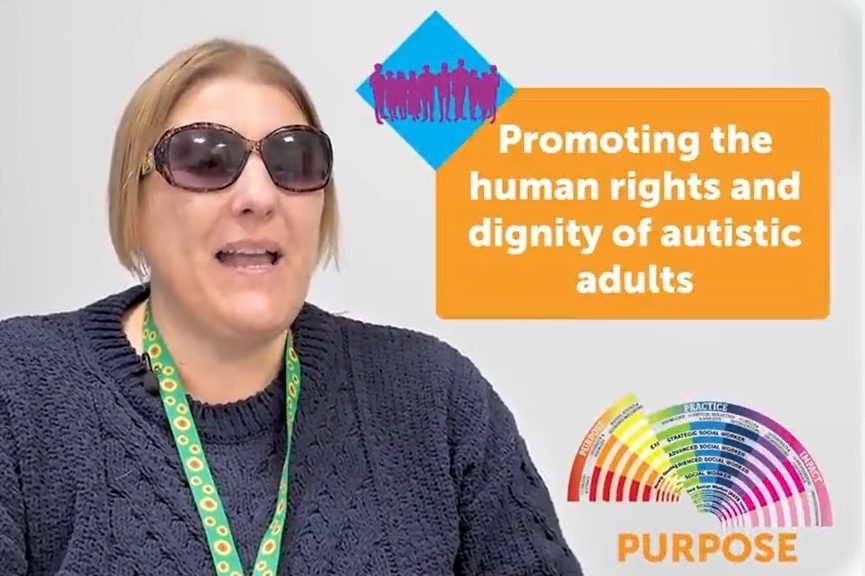 Voice of experience
Sylvia Stanway, adult autistic voice, and member of the Advisory Group provides key messages for social workers about why they should use the capabilities statements when working with autistic adults and families:
"Look at each individual's needs in that current situation at that point in time, don't make assumptions, always be person centred and person led."
Find out more in Sylvia's short video about the statements.
Maris Stratulis, National Director BASW England, believes "The passion and commitment from people with lived experience, families and carers, social work practitioners and organisational leaders working in partnership with BASW has enabled the co-production of a range of creative, practice -based resources that can be used flexibly."
The capabilities statement implementation resources for adults with learning disabilities and autistic adults adults with autism are available now on BASW's website, as are induction packs for anyone new to working with people with learning disabilities and/or autistic adults. Feedback mechanisms and Easy Read resources for use by both groups can also be found there.
A series of webinars will be available over the coming months focussing on organisation self-assessment, toolkit resources for practitioners and the CPD framework and learning options.
Understanding what is important to people, helps practitioners and organisations make meaningful contributions to their lives. Using the capabilities statements, these new resources provide us with the opportunity to capture the voices and experiences of people and families to shape our learning, development and growth as a profession. I'm excited to see how we rise to this challenge.