---
Discrimination is nothing new
Over the past decade we have witnessed some of the most horrific examples of abuse, torture and oppression of autistic adults and people with learning disabilities
We know that life expectancy is significantly reduced due to health inequalities, failure to respect human rights with equity, and diagnostic overshadowing. We witness over-control and the removal of human rights under cover of professional decision making.
These issues have been present for many years. We still have a long way to go to make sure learning disabled and autistic adults have equality, the right to self-determination and are able to enjoy the ups and downs of life like the rest of us.
As social workers, we have a duty to acknowledge our role in this persistent discrimination. More importantly, we have to facilitate positive change and be part of the solution, alongside those with lived experience.
The Covid-19 pandemic's ongoing impact on society has intensified new and existing challenges for autistic adults and people with learning disabilities and those who support them – including carers, loved ones and social workers.
Changes to routines, reduced access to services, and distancing from loved ones have all had a real impact on these communities and will continue to do so as lockdown measures are eased and adapted.
Our thoughts and condolences are with those who have lost loved ones and for the loss of fellow citizens, neighbours and friends.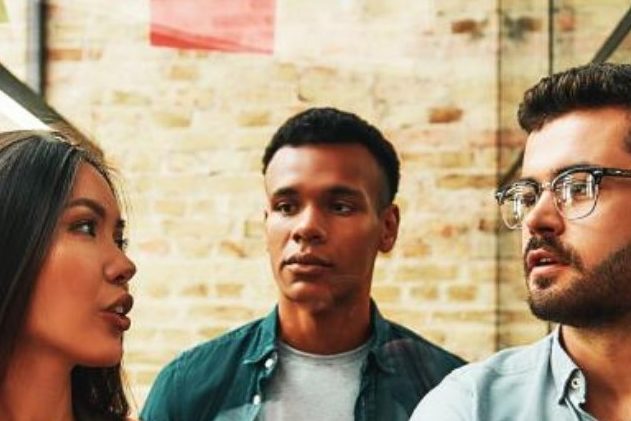 Injustice intensified
I know that social workers feel the injustices people have experienced and the pandemic makes them and those they are tasked to help feel these issues more intensely. That said, it is important to highlight the good practice and locally co-produced initiatives social workers are using to support people through these traumatic times.
Across our amazing social work profession, we must continue to adapt, develop and strengthen our practice to uphold human rights, maintain relationship based practice and support autistic adults and people with learning disabilities to live their lives to the full.
This week has seen a valuable step in that direction.
I am delighted that the British Association of Social Workers (BASW), along with our partners, the Social Care Institute for Excellence (SCIE), have published a set of resources for autistic adults and people with learning disabilities, social workers, social work employers and educators.
Last year, we commissioned BASW to develop capabilities statements and Continuous Professional Development (CPD) pathways to provide a clear framework for social workers, their employers and educators.
The resources have been co-produced in partnership with people with lived experience, social workers, employers and educators. Amongst these resources are tools to support and challenge social workers and social work organisations. They will help to check the capabilities of social workers from the point of view of people who use their services.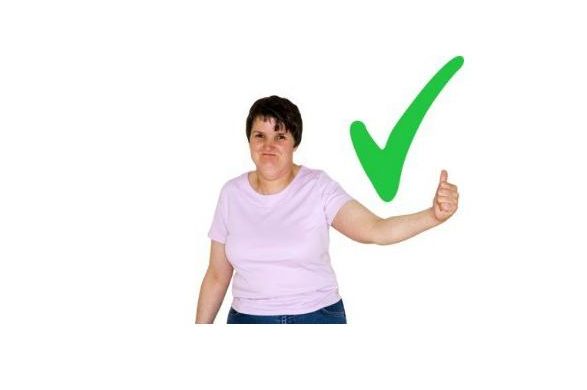 Supporting new ways of working
These new resources are freely available on the BASW website and will support individuals and organisations to implement the capabilities statements and CPD pathways.
As digital resources, they fit well in our new virtual working patterns and can support online or blended learning. They have been designed to support both individual and peer reflection and learning to provide evidence of continuous professional development.
The resources include a self-assessment tool for social work employers to evaluate current practice and identify areas for improvement, including how effectively they implement human rights and strengths-based approaches.
Whilst post-qualifying training in this area is variable, I would encourage educators to refer to the curriculum outlines produced amongst these resources in order to develop or improve programmes.
I encourage all social workers to use these resources to enhance their knowledge and skills in working with autistic adults and adults with learning disabilities.
They will help you put your capabilities into practice, embed them in your organisations, and deliver even greater support to those we seek to help.