NICE (the National Institute for Health and Care Excellence) have guidelines for social work with adults experiencing complex needs.
This is the second of two blogs from members of the guideline committee, Ellie and Chloe, who reflect on their involvement and the importance of the guidelines.
If you haven't read my introduction and Ellie's reflections as a person with lived experience in Part One, please click here, then return to Part Two below for Chloe's perspective as a practicing social worker.
---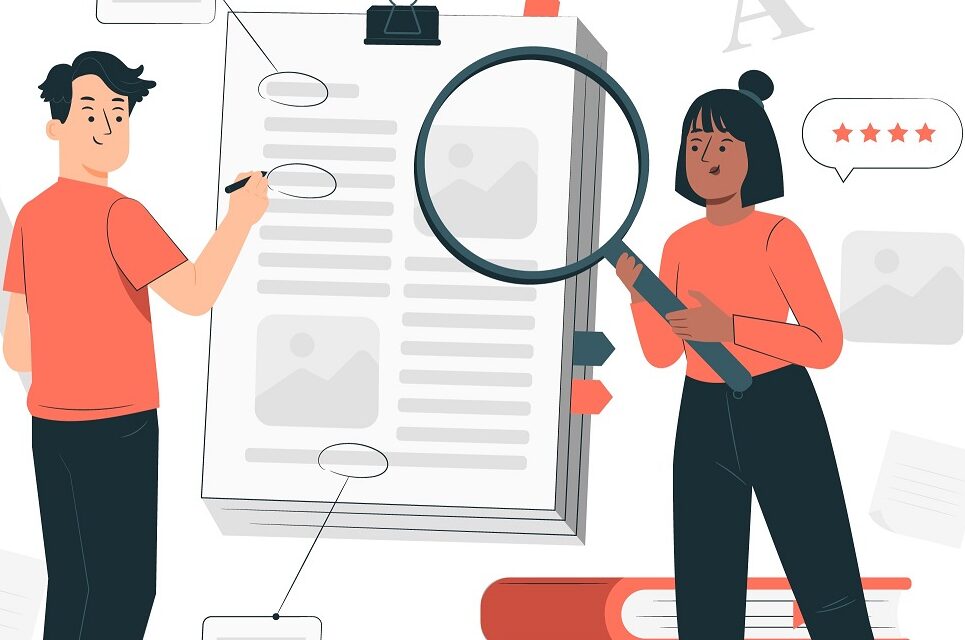 Chloe Mills, registered social worker
I worked with the team to support the Guideline committee as s Social Work Fellow (NGA). I was excited to be the first Social Care Fellow on a NICE social care guideline. I was part of the team that supported the committee developing the guideline. We identified and summarised relevant evidence and reported it to the committee and I provided advice from my first-hand experience.
The guidelines cover a wide range of the issues affecting social workers' daily work, but one topic I found particularly pertinent was 'multidisciplinary team working'.
The importance of making sure the right professionals are involved around the individual is highlighted in the recently published social work with adults experiencing complex needs guideline. It is also covered in the Health and Social Care Act, 2022, with the creation of integrated care systems).
One section of the guidelines deals with the vital issue of making multi-disciplinary teams work through good communication, support and collaboration and making sure there is clarity of roles.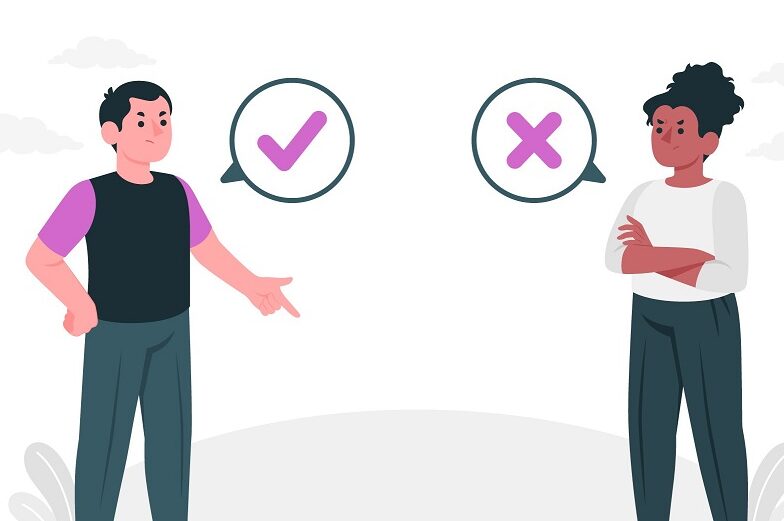 "Our role is often misunderstood"
This is a phrase many social workers have frequently voiced.
Whilst the benefits of multi-disciplinary team working are widely documented, there are many barriers to overcome, which means the full potential of this approach is not always achieved. Social workers can find working within multidisciplinary teams a difficult experience. There is a feeling they may be brought into the mix as a 'tick box exercise' and not acknowledged as key players with a distinct and professional contribution.
We can bring a wealth of knowledge and skills to the table, provide a different perspective on a person's situation, make sure human rights are protected, place emphasis on dignity, equality and choice, and promote social justice. These core values allow us to work in a manner that really puts the person at the centre and co-ordinate with a range of individuals and agencies to make sure appropriate care and support is tailored to their personal circumstances.
If everyone in the team is clear on what their  roles are, confusion, contradiction and miscommunication should be a thing of the past. This clarity would also make sure the right professionals are involved to meet a person's needs. More importantly, the person at the centre will also understand the support network around them and how each member of the team will help them achieve the outcomes important to them.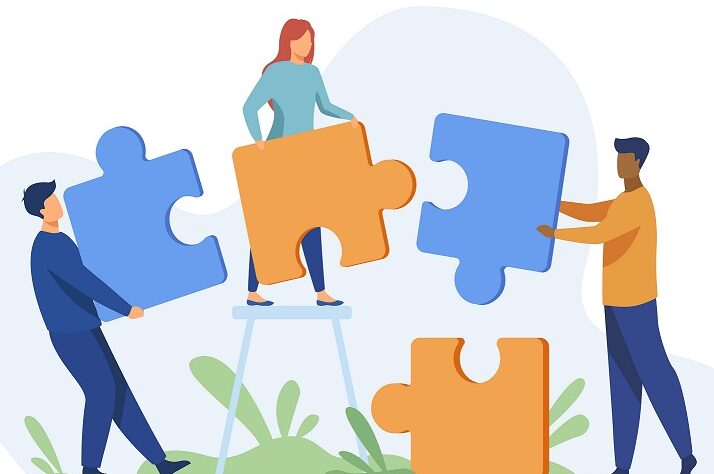 Clearing the way to team working
To remove barriers which can hinder multidisciplinary team working, the guidance contains a range of recommendations. Organisations should:
Provide co-produced, interdisciplinary training to promote a shared understanding of team roles and the range of lived experiences of people with complex needs.
Support social workers in defining their roles within multidisciplinary teams by providing joint training.
NICE's guidance has arrived at a crucial time. Now, more than ever, multi-disciplinary working is needed, especially for adults experiencing complex needs. Organisations and commissioners need to act.