Lyn Romeo: The introduction and establishment of the Principal Social Worker in Adult Social Care has made a significant impact in improving the focus on professional practice and social work values as vital ingredients in improving adult social care and supporting better lives for people , carers and communities. I am delighted to introduce Bev Latania, Principal Social Worker (PSW) in Mental Health for the London Borough of Newham, as my guest blogger, to talk about the role, its opportunities and challenges.
---
Knowledge is power (to practice)
The Capability Statement for Principal Social Workers (PSW) in Adult Services was published by the Department of Health and Social Care in July 2019.  The statement sets out what knowledge, experience and capabilities PSWs require in order to develop excellent social work practice within their organisations.
For the first time, the Capability Statement acknowledges some of the difficulties and challenges PSWs experience in their work, especially around relationships with the Director of Adult Social Services (DASS), the level of seniority within an organisation, and lack of access to professional supervision.
Acknowledging the differences between PSW roles is important to provide clarity around where they should be based and their range of responsibilities within organisations.
Having set standards to work towards, which can be shared with the DASS and other senior members, is central to PSWs gaining recognition and value, supporting them to influence, develop and challenge organisational cultures and senior leaders.
As a PSW, it can often feel lonely professionally, operating outside teams but sitting somewhere between DASSs and frontline management.
That said, my position has also been extremely helpful when influencing those around me as I am an independent person, comfortable negotiating with both frontline and senior members to support and develop social work practice.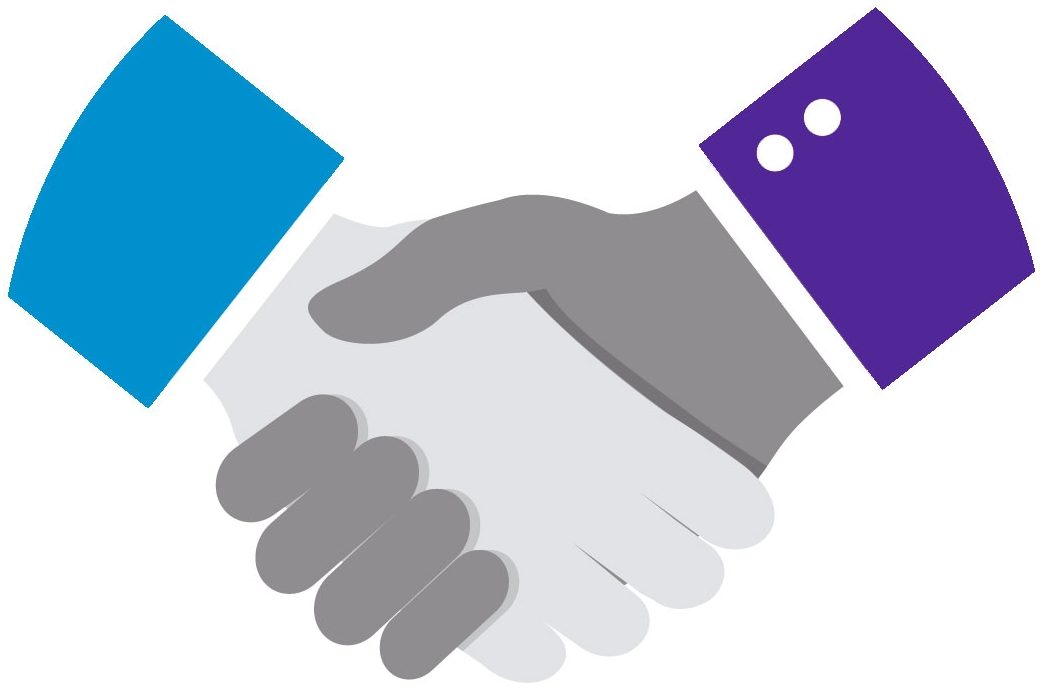 Confidence, autonomy and partnerships
The standards also set out PSW responsibilities. These guidelines give me the confidence and autonomy to work towards a shared vision for the organisation and work alongside residents and carers to achieve better outcomes.
Another important area set out is the way we should work in partnership across different settings, including health. It is essential to recognise that our partners in the third sector and in health settings all play a significant role in identifying, supporting, safeguarding and recognising the needs of residents and carers within their localities.
The support and expertise other parties can bring to social care should be recognised and valued. This can only be achieved if we acknowledge the roles and responsibilities we all play.
It is important to be able to facilitate working agreements, good communication, and the sharing of knowledge and skills across the sector. For example, for our health colleagues, I have provided training around the Care Act, role of the social worker, safeguarding and identifying carers.
By doing so, I have provided colleagues with greater awareness of pathways and process, an insight into social care models, encouraged consistent approaches, and developed good working relationships.
PSWs must recognise that social care cannot work effectively in silos. For example, social workers are employed in various settings, supported to work collaboratively through joint procedures, training packages and a variety of career pathways.
Finally, the capability statement raises the standard of social work practice by giving PSWs clear, accountable goals in overseeing quality assurance frameworks and the development of policies procedures and a positive learning culture.
By raising the bar within social work, the aim is to improve feedback from our staff and residents and for our residents to receive the best outcomes to help them live independently for as long as possible.