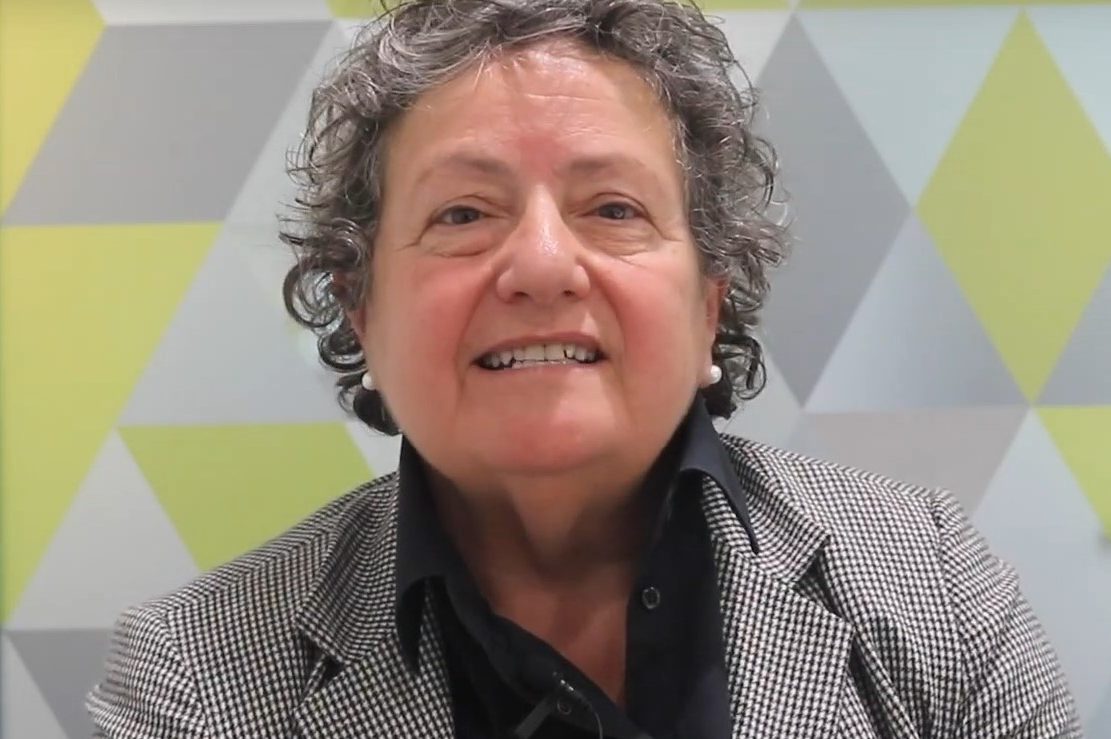 ---
Welcoming new students as their social work journey begins
It's that time of year again, when new students are settling into their degree programmes and making plans for the academic year ahead.
Approximately 4000 of those students will be starting social work qualification programmes and I am sending a letter and video to all of them to wish them well and welcome them to the first stages of becoming a social worker.
There is a lot to do to acquire the knowledge and skills to ensure that people who need care and support get the help they need to stay safe, well and live the lives they want.
Students spend 170 days on practice placements and fit their academic learning around them, so it is quite a demanding but ultimately rewarding course!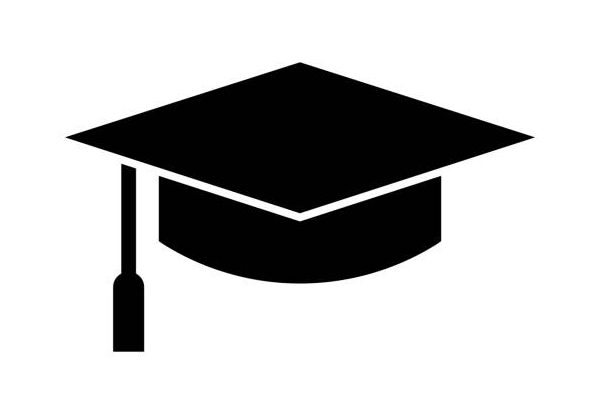 Excellent educators
They couldn't do it without the amazing contribution and support of social work academic staff who teach and undertake research in universities and colleges.
The practicing social workers who provide placements for students in the many work settings across the country likewise provide excellent learning opportunities.
I would like to thank all of you for the work you do to support the profession. You continuously improve practice and standards for the ultimate benefit of people who use social work services.
Just as importantly, you are all involved in the creation and teaching of the social workers of tomorrow.
Very best wishes to you all.