Lyn Romeo: One of my priorities for the year has been social work in mental health and I am pleased that the additional capacity Mark Trewin has provided as mental health social work lead has resulted in significant progress in this very important area.

Significantly, Mark has been involved in the development of NHS England (NHSE)'s recently announced Community Mental Health Framework (CMHF) and sets out the results of all that hard work below!
---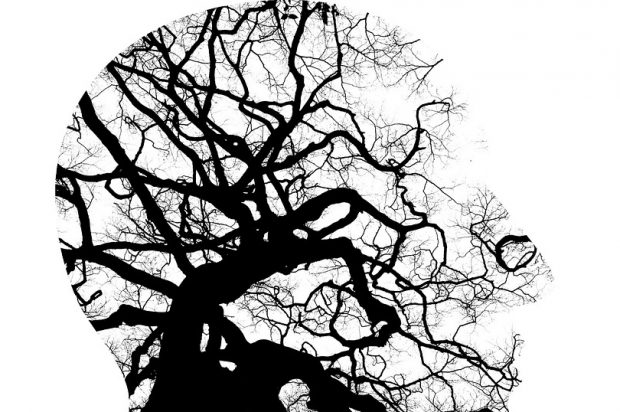 Putting our minds to it
Over a year in the making, the development of the CMHF was announced in the NHSE Long Term Plan earlier this year. It was commissioned by NHSE, but overseen by the National Collaborative Centre for Mental Health, the research arm of the Royal College of Psychiatrists.
It was written with support and advice from an expert reference group and a group of specialist advisors. The CMHF will provide a framework for the NHSE funding which comes online from 2020 -24 to support the redesign of community services.
As one of the four social workers involved in the advisory groups, I would like to outline how this development affects social work and the opportunity for local authorities (LAs) and social care agencies in developing community mental health services in partnership with NHSE.
I believe this a very positive opportunity for social work and LAs to develop their models of person-centred and strength based community working within their local mental health services. Every LA mental health lead should be considering how best to work with this new framework.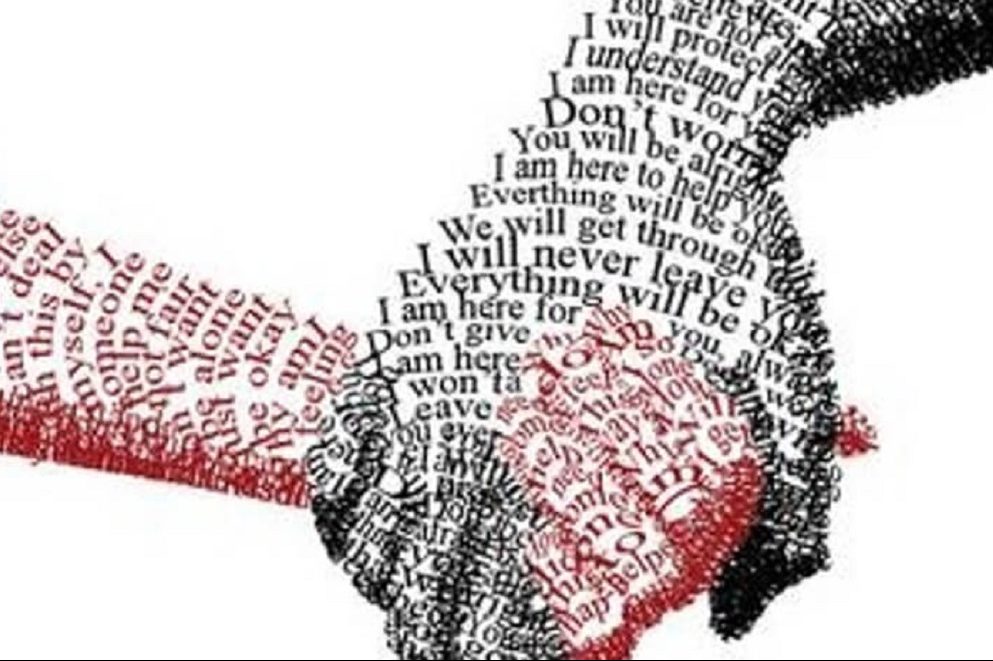 Building on the positives
Most LAs already have effective integrated working arrangements with NHSE, housing and voluntary and community sector (VCS) partners. This framework assumes local Trusts and integrated care systems will work to develop and improve these partnerships.
This is especially true of the 12 areas chosen to pilot this approach. They include Cheshire and Merseyside, Frimley, Lincolnshire, North East and North West London, and Somerset. You'll find a full list on p19 of this short guide to the CMHF (a number of longer and more detailed practical guides will be coming soon). All 12 sites had to demonstrate their willingness to work alongside councils and voluntary sector organisations in their bids.
There are number of areas in which the CMHF will be welcomed by LAs and social work as it has the potential to fit in with some of the innovative practice already being developed in social care:
It is an all age policy for adults and older people.

It is an integrated framework that proposes reduced barriers for service users across primary, secondary, social care, housing and the VCS.

It is a community approach that supports a shift to personalised support and helping people keep their independence. Support is designed around the person and their family rather than across organisational barriers.

The voluntary sector and other providers, commissioned by LAs and CCGs are a key part of this approach.

There is a strong emphasis on reducing inequalities within mental health services.

There is a commitment to redesign the Care Programme Approach care planning system and align it with the Care Act 2014.

The CMHF works with people with complex needs such as rough sleepers or those in the criminal Justice systems – also LA priorities.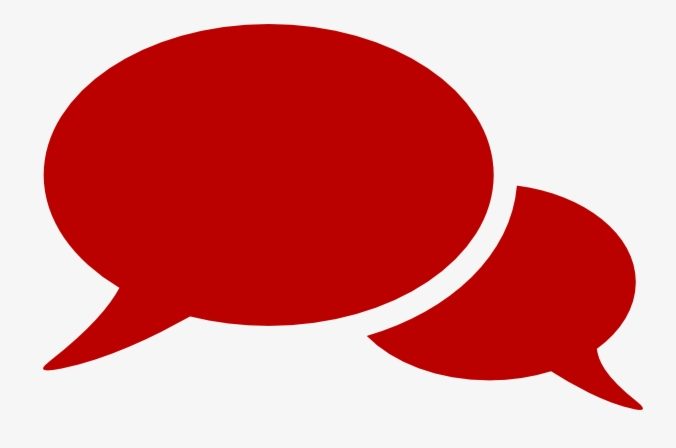 Making this work - let's talk
The CMHF was designed so that both integrated health and social work services and separate community led social work teams undertaking mental health assessments can engage with this model.
Although the money for this work will go into CCG baseline budgets, the bids for the 12 pilot sites recommended that the successful areas should be clear about how they will work with LAs and CCGs via integrated local development and workforce plans.
I would be happy to discuss the CMHF with any LA interested in working with this development – especially those in the 12 successful bid areas.