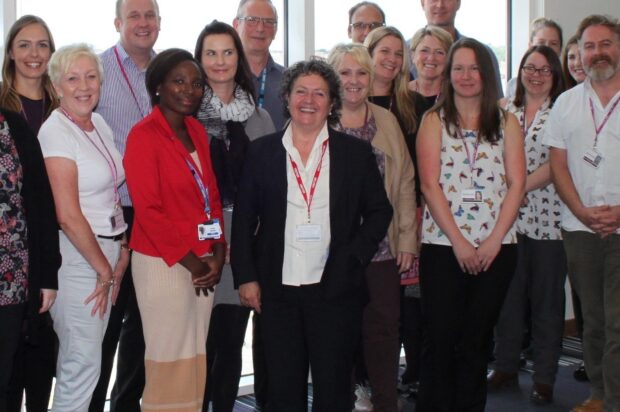 ---
A path well travelled
Dedicated readers of this site will know that this will be my last blog for the next 12 months. This provides a natural opportunity to reflect on my experiences in the role to date, consider our collective achievements, and look ahead to future challenges and possibilities.
Firstly, I want to wish Mark Harvey and Fran Leddra all the best as they take on the mantle. I know the role of Chief Social Worker for Adults is in very good hands!
When I started in this position, the Department of Health and Social Care was known simply as the Department of Health. Although I can't claim credit for the name change, I do hope my contribution - together with the efforts of the wider care and support sector - helped raise the profile of social work and social care in helping people live independent, healthier lives for longer.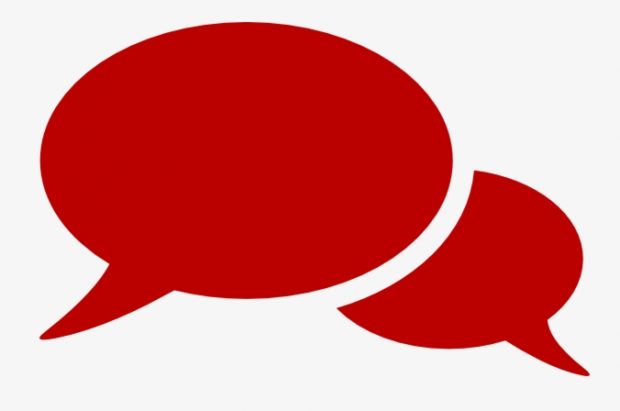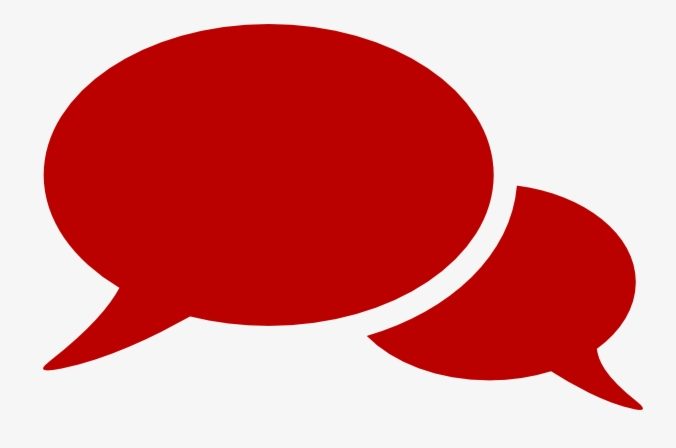 Getting the message (across)
I want to acknowledge the amazing civil servants with whom I have worked over the last six years. I feel very privileged to have worked with them and witnessed first-hand the values of public service underpinning everything they do.
They deal with complexity, ambiguity and uncertainty day in and day out and are completely motivated by making things better for individuals and our communities. They continually demonstrate integrity, impartiality and objectivity in serving the government of the day.
The pace and amount of work required demands a lot of them and I never cease to be amazed at how quickly they grasp the big issues we are facing, especially in these challenging times, with intelligence, thoughtfulness, patience and kindness and a determination to deliver the best possible outcomes.
I have learnt a lot from them, especially the importance of having a strong evidence base for policy proposals. I also want to thank my small team for their day to day support.  I am very grateful that we have a top quality civil service, supporting inclusion, diversity and wellbeing, an objective shared with social care and social workers across the country.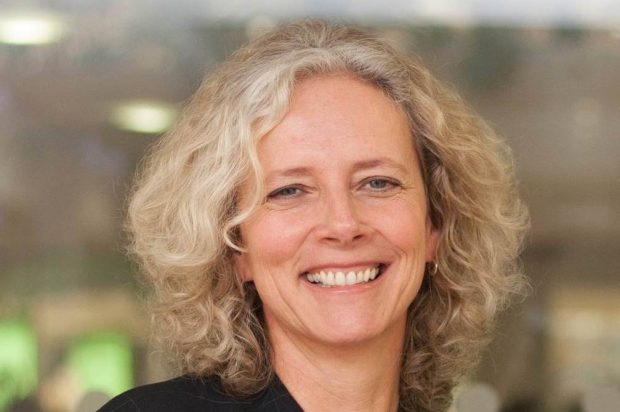 Rewarding collaborations
This would be a good point at which to mention the impressive Isabelle Trowler, Chief Social Worker for Children and Families in the Department for Education, from whom I have learned a great deal and enjoyed collaborating with on our shared agenda.
Isabelle's relentless focus on evidence informed practice and improving relationship based work with children and families chimed with the importance of social work in adult social care needing to refocus on practice and to move away from process and procedural approaches to working with people. She has been inspirational, challenging, supportive and fun!
We have helped deliver a bespoke social work regulator in Social Work England, which takes on its responsibilities from 2 December 2019, as well as Teaching Partnerships and our ongoing work on transitional services as children and young people approach adulthood.
It was great to have the opportunity be involved in developing the Care Act 2014 legislation and accompanying statutory guidance, which positioned social work practice and social workers as vital agents in the promotion of wellbeing, independence and strengths based approaches.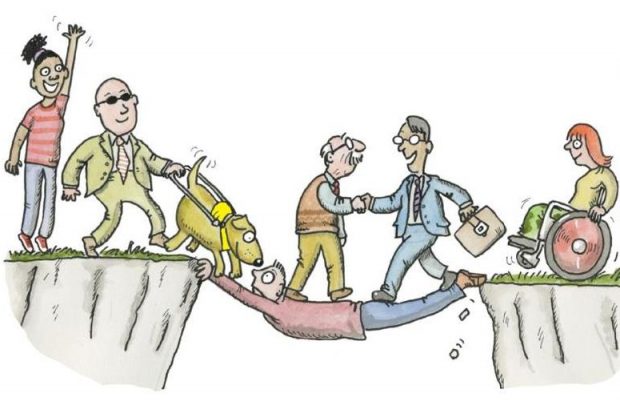 Person-centred practice
The shift from a care management process and procedural approach to practice focusing on working with people and carers to identify their strengths, needs and hopes has been crucial. We continue to build on those strengths to agree and shape care and support to help people live the lives they want. This has been a real win for our amazing profession and consolidated the human rights and social justice approaches embedded in the Mental Capacity Act 2005.
Although there is much more to do to fully implement the Act, the focus on strengths based practice and personalised integrated co-production has resulted in a practice culture change that is gaining momentum across the country.
Local authorities and NHS organisations are increasingly recognising the valuable contribution social workers make and this has resulted in an increase in the number of social workers working with adults.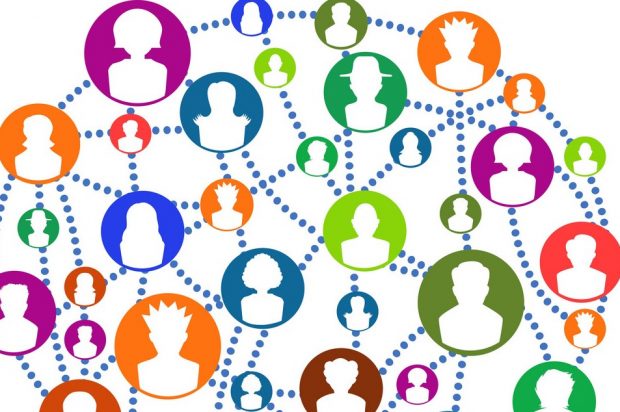 Principal social workers shine
I am especially proud of the impact of the principal social worker (PSW) role including its enshrinement in the Care Act 2014 statutory guidance as practice leaders. Their contribution, along with other social work practice leaders, in policy and practice development has been invaluable. The list is long but includes:
Knowledge and skills statements for social workers and supervisors
2018 independent review of the Mental Health Act 1983
Liberty Protection Safeguards and
Improvements in working with people with learning disabilities, autism, people living with dementia, carers and older people.
No substitute for lived experience
Last week,  the British Association of Social Workers (BASW) and I launched the capability statement for social work with autistic people. The involvement of autistic people and their families and advocates in its development was exemplary in demonstrating how authentic involvement of those we serve is essential in developing good practice. We will soon embark on a programme to support implementation and embedding of the capabilities in practice settings.
I have had unrelenting support and a willingness to collaborate from across the sector including BASW, Social Care Institute for Excellence; Think Local Act Personal, NIHR School for Social Care Research, Skills for Care, Research in Practice for Adults, Association of Directors of Adult Social Services, Local Government Association, social work educators and Think Ahead.
Their good will has meant the office has managed to have a significant impact, with modest resources, on raising the profile of social work in adults, improving education, training and research and the implementation of strengths based social work and social care.
Of course this is what you would expect from social workers –  creative solution seekers with the limited resources but the drive and imagination to succeed!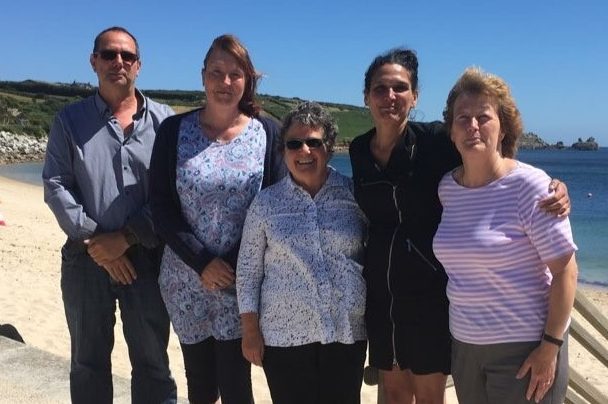 My colleagues and those we want to help continue to inspire me
The best bit about the job has been the opportunity to visit and meet with social workers and people using social care services in every local authority area in England.  It is from them that I have learnt the most. I have been inspired by their stories of the difference social work has made in their lives.
They continues to stoke the fires in my belly for great social work practice in supporting people to lead fully inclusive lives enriched by the communities around them. Thanks to all of you for welcoming me and for all that you do every day to make a difference.
Fran and Mark, as joint Chief Social Workers for Adults, will be working with you to make sure we can continue to contribute to improving social care and its sustainability for the future.
This means effective support across the lifespan, implementing Liberty Protection Safeguards and integrated responses with our health and other partners. It also means improving safeguarding practice while promoting autonomy and not losing sight of what matters to people, families and communities.
In these uncertain and unsettling times, social work has a part to play in contributing to social cohesion and helping those in vulnerable circumstances to lead the lives they need, want and deserve.
Very best wishes to you all for the year ahead.