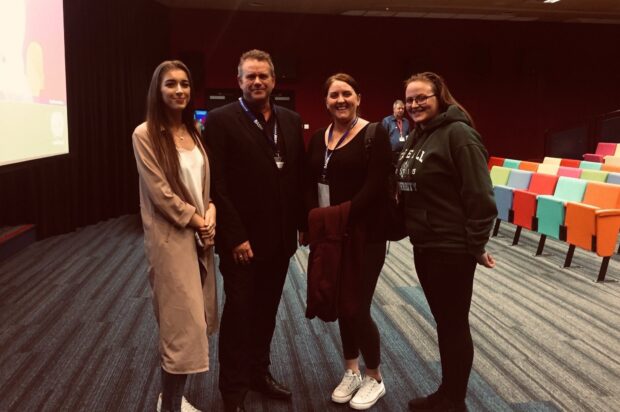 ---
From puddings to potteries
I cannot believe it is World Mental Health Day again! Over the years I have usually celebrated this event by attending stalls in various Yorkshire towns (usually in the rain), held jointly with service users and a range of mental health agencies across health, social care and the voluntary sector.
This time, however, I am travelling across the county talking to mental health social workers about the vital role that they play in delivering mental health services - usually in partnership with the NHS, Police and provider agencies.
My first stop is in Staffordshire, where the local council and NHS Trust have set up an innovative mental health social work training and development partnership.
Their event is all about the importance of human relationships in social work – the holistic approach to people, families and communities that social workers excel at and place at the heart of integrated services.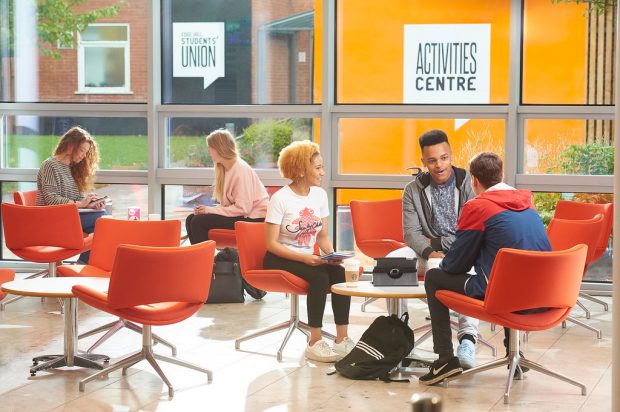 Lancashire hot spot
After meeting them, it is straight back on the train, with a tight schedule to get to Edge Hill University, where their enthusiastic student mental health association is putting on a WMHD 'student led' extravaganza with loads of great speakers.
They want me to consider the future of social work in mental health – as they prepare to qualify as both nurses and social workers. I met some of them at a recent BASW event and they left me in no doubt of their resolve. 'We are the future!', they said – and who was I to argue!
Mental health is changing, and it needs the skills of social work to guide and support the services of the future. The importance of the social determinants of mental health, like housing, poverty and disadvantage are now accepted. Recovery and prevention needs the vital role of community, home, activity and family to be recognised and supported.
Education, not just medication
Medication can be supportive, but it is only part of any mental health care plan. Professionals need to be able to support people to take control of their own care and prepare for times when they are most vulnerable.
They need to be able to support people to make decisions, even when they may struggle with capacity issues and to be able to live the independent life that they choose, even when risk issues might raise concerns.
These are the skills that social work brings to mental health – working with the people with the greatest need, accessing services they need and understanding complex legal structures to make decisions based on rights and choice.
On World Mental Health Day, I am proud to be visiting some of the many students who are preparing to take on this challenge and make a positive difference in the lives of people with mental health issues.