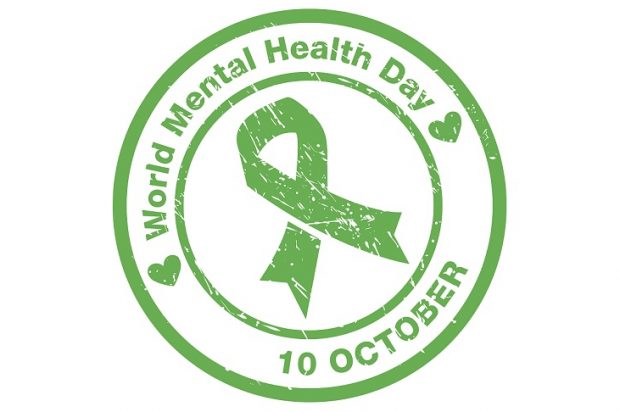 ---
Unique and unifying perspectives
Today on World Mental Health Day there is an opportunity for us all to raise better awareness of mental health issues and engage in conversations to end the social stigma surrounding mental ill-health.
We will see lots of discussions occurring on social media and television on how services, communities and individuals can work to address this. Mental health social work has a significant role to play here. Throughout its practice, social work is - and should be - a profession that connects these very dots.
Good social work practice brings a unique perspective to mental health. It recognises the vast and complex social determinants of mental distress throughout a person's life course, it is not focused on labels and traditional treatments, and strives to know and understand individuals beyond the limitations that can be brought by a diagnosis.
Social work recognises that a person's life does not fit neatly into the parameters of "health" or "social" needs, and that integrated mental health care and support is about far more than the structures of services.
A firm human rights approach should be at the core of social work practice, not least in mental health, where we must ensure people we work alongside are recognised as citizens, not merely as patients or users of a service.
Although World Mental Health Day is as an opportunity to talk about challenging the stigma surrounding mental illness, we cannot and should not forget there remains a lot of work to do within the services and structures we operate.
Breaking down barriers
Social work has an imperative role in breaking down the systemic barriers people encounter during their recovery and should be a strong voice in their institution to address these.
So how does social work in mental health achieve this? Simply put, it's all about relationships.
Although it provides some core statutory functions of assessment, care planning and the allocation of public resources, we know that people's outcomes and aspirations are seldom achieved by a piece of paper on its own.
The best relationships I've made with people in my own practice have not centered on treatment discussions and care plans, they've instead grown from conversations about interests and life experiences, books, pets, sport and favourite TV shows.
The most powerful stories I hear about how social workers in mental health are those firmly rooted in the relationships built between the practitioner, the individual, their families and communities.
They are stories of creativity, thinking outside the box, and meeting people exactly where they are to build trust, confidence, and understanding – foundations for the tougher conversations yet to come.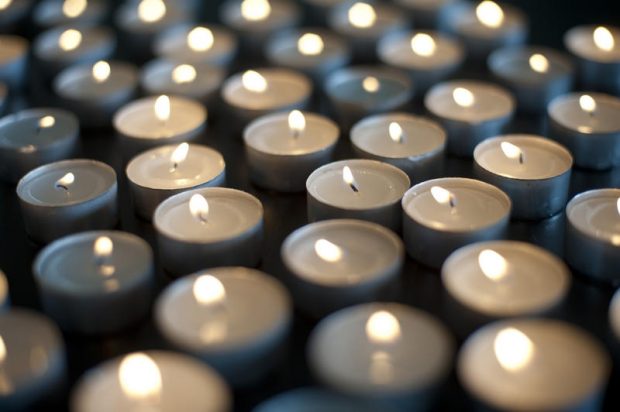 Our mental health does not define us
We certainly cannot expect to support recovery, change and self-determination, without truly making an effort to understand that a person exists far beyond their mental illness, whilst also balancing this with acknowledgement of the impact that the illness and entry into a "system" will have also had on that person's life.
This year's theme for World Mental Health Day is suicide and suicide prevention. I've made no secret of the fact that some years ago; my own family were affected by suicide.
This leads me to reflect on what historically worked well, and not so well in the provision of support for people who are experiencing mental illness and their families.
As social workers we should always be humble and know that we don't always get it right, but like our Chief Social Workers, I'd also like to quote Maya Angelou – "when we know better, we do better".
Social work is an ever evolving profession, and must look to its evidence base to inform how we contribute a society that reduces the stigma surrounding suicide and the support we can provide to people and families affected by this.
Although it would never be possible to state whether social work input could have played a role in prevention of our own family tragedy, I am grateful to know that mental health social work does offer an important alternative that supports people in achieving their goals, realising their aspirations, finding purpose in life, and promotes hope for the future.