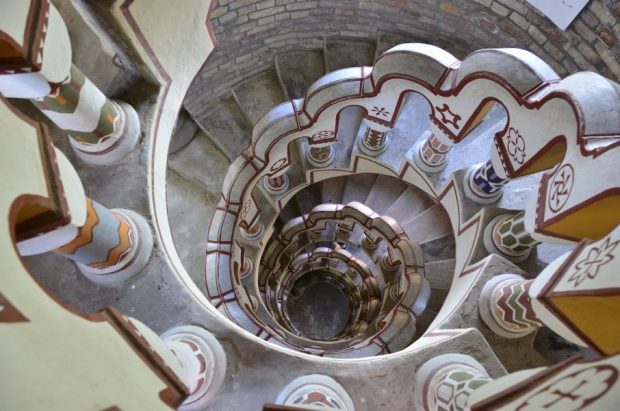 ---
Changed perspectives
The coronavirus pandemic has made life much more challenging for many people. It has given us all a sense of the impact of constant isolation and anxiety on our physical and mental health.
However, the pandemic and the necessary measures to contain it, have layered more pressures on already pressurised groups, further isolating already isolated people.
Most people in treatment for drug and alcohol use are in community settings, staying at home and working with their treatment providers, who are supporting their ongoing care through the virus.
However, 3,000 people a year have a period of treatment in a specialist residential rehabilitation service as part of their treatment journey.
Whilst the advice for most of the treatment sector has been to find ways to support people without face to face contact, in our residential care homes that wasn't an option.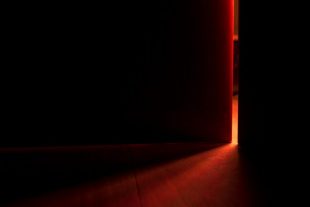 Keeping the door open to recovery
Keeping the doors of specialist residential care homes open to support for people with substance misuse issues has been essential. Providing vital support to really vulnerable people who would otherwise be at significant risk through the lockdown.
Like Martin, who was working hard at home to address his drug use but then had to shield due to an underlying condition. Isolation is the enemy of recovery. Martin lived on his own and as he became increasingly anxious and lonelier, he found himself unable to maintain the focus on his treatment programme.
He spiralled very quickly with poor mental health and drug use and after conversations with his care manager they both decided the safest place for Martin was to come into residential treatment.
Residential rehabilitation services (registered care homes in the main) support people in treatment with the most complex needs.
We never assume, we ask first
At Phoenix we take time to understand what has brought people to our doors, we ask the questions people haven't asked before, so our services meet real not assumed needs. Read our Footprints survey to find out more.
We know:
67% of people who come to our residential services have been diagnosed with a specific mental health condition
87% of people have suffered a traumatic life experience
35 % have experienced sexual abuse
One of the things people have told us over the last 2 months is how reassured they have been by the rigour of our approach to keep people safe and well supported.
Providing a safe refuge for people in need of more intensive support for the drug and alcohol use through the virus has relied on the expertise and commitment of our staff.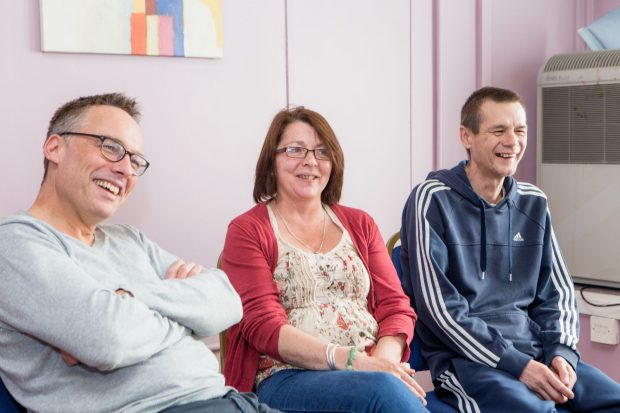 Holistic and homely
Phoenix is the largest charitable provider of residential rehab and it has taken a whole organisational approach to filter through the myriad of care home guidance to create protocols and processes for our specialist approach.
That means getting the basics right by running a residential therapeutic programme whilst social distancing, accessing testing and getting adequate PPE for staff and residents.
It also means ensuring people keep calm and supported through the initial period of self-isolation. when they move in. This involves maintaining contact with iPads, 24/7 phone line to a buddy, and access to an online 'social club' to hear from others in rehab and in recovery.
As well as good nutritional food delivered to their rooms with the occasional home-made cake on the tray to lift the spirits.
The whole specialist residential rehab sector has kept services running through the dedication and commitment of their staff who have gone to work every day, like all care home workers, to provide the very best care they can to people who need their help.
We are all sharing our learning across the sector and ensuring our specialist and essential provision is accessible for all who need it at times of personal and global crisis.