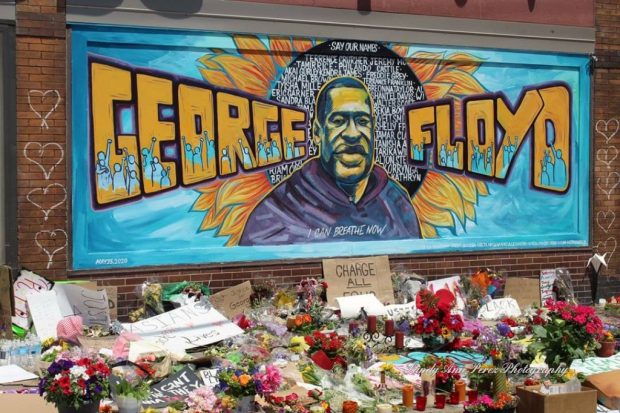 ---
... to our communities and our profession
Over the past few days, those of us in the Office of the Chief Social Worker for Adults and the Office of the Chief Social Worker for Children and Families have been shocked and horrified by the death of George Floyd. The subsequent outpouring of anger, despair and emotion that has followed has focused our minds once again on the presence of racism and intolerance in our societies.
As a team of social workers and civil servants who support the social work profession, we believe that a commitment to anti discriminatory practice is a fundamental part of social work and at the core of our professional values. Likewise, our belief in using our responsibility and skills to challenge social injustice and support equality for everyone.
This undoubtedly includes a responsibility to challenge all forms of racism, discrimination and oppression, starting with an acknowledgement and reflection on the fact that institutional barriers exist within many of our society's systems.
At the heart of social work is working with people to enable and support them, which cannot be possible without tackling these barriers and standing against institutional and structural racism.
As social work leaders working in the heart of government, we recognise that people in our profession are hurting. The professionals we engage with every day across the country have outlined how deeply affected and traumatised they are by the events that have unfolded and the connections they made to the discrimination they have experienced in their own lives.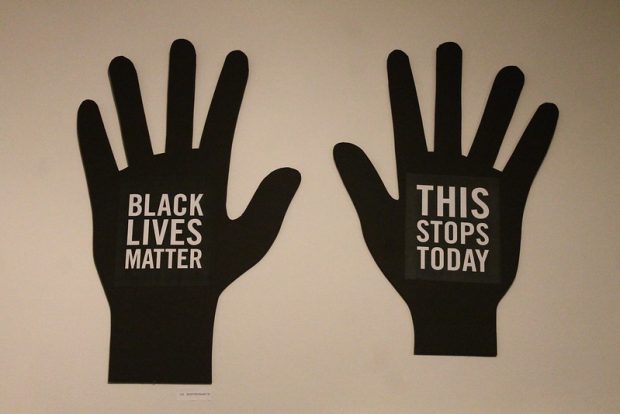 Change is needed now
We recognise that these traumatic events highlight the need for change now more than ever. Recent figures showed that the proportion of people from BAME communities in detention under the Mental Health Act continues to rise in comparison to their white counterparts, despite the recommendations of the Mental Health Act review.
The recently published Public Health England review of disparities in risks and outcomes related to Covid-19 'confirms that the impact of COVID-19 has replicated existing health inequalities and, in some cases, has increased them.'
We recognise that issues of race equality have to improve within social work itself, and as leaders in the profession we know we must identify this as one of our priorities. We need to support people from diverse communities to become leaders in our profession and we need to use our influence to improve the services we provide to BAME people.
We accept that we must be part of a solution and lasting change, and hope to begin by working with the sector to try to improve race equality frameworks in the social work and social care workforce.
Another perspective
For a uniquely personal take on matters of race, discrimination, unconscious bias and the many other issues thrown up by this terrible tragedy, please read this excellent blog from Nadia Khan.
Nadia is a registered social worker, AMHP and Interim Service Manager for Mental Health with Bradford Council - her words are honest, powerful and inspiring.