Fran Leddra and Mark Harvey: As many of you may have spotted, we were originally due to end our time as joint Chief Social Workers for Adults (CSWs) in October this year, yet we are still here.
That's why we want to share an update with you from Lyn Romeo, the original Chief Social Worker for Adults (currently on sabbatical), and let you know we will be continuing in our roles until March 2021.
The last few months have shaped many lives in ways none of us could ever have imagined. Not surprisingly, it has been an unconventional year for the CSW's office, but we are incredibly thankful and proud of everyone who works with us to make sure the social work profession and our ability to advise and shape policy for practice and wider social care has been as effective as it can be.
The next few months will see this work undoubtedly intensify as we continue to tackle COVID-19's impact on our communities. Rest assured, social work will continue to support individuals, families and wider society through these unprecedented times. Over to Lyn…
---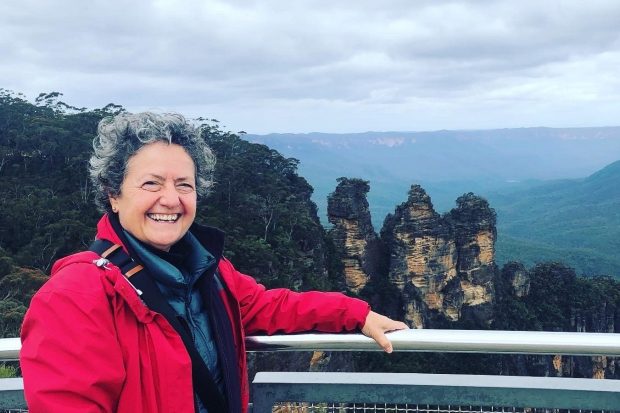 Down longer, down under
When I arranged my career break and set off for Australia nearly 12 months ago, I didn't think I would still be here in this little outback town, caring full time for my very poorly mother and supporting my autistic brother. I certainly didn't think it would be in the context of the coronavirus pandemic.
The future can be challenging because it presents so many unknowns we may or may be able to navigate as we encounter them. My mother and brother's continuing need for support combined with COVID-19 travel restrictions, means I have had to extend my time away. That said, I hope to be back in April.
I am very grateful to the Department of Health and Social Care for agreeing this extension, and to Mark and Fran and their respective local authorities for extending their secondments to carry on as Chief Social Workers for Adults.
They are doing an amazing job. I am humbled by the leadership and support they have provided to social work, social care and to all those affected by the pandemic. What a year to have stepped into the role! Their leadership is distinguished by integrity, compassion, empathy, competence, vision and hard work. I know you will all continue to be inspired by them and give them your wholehearted support.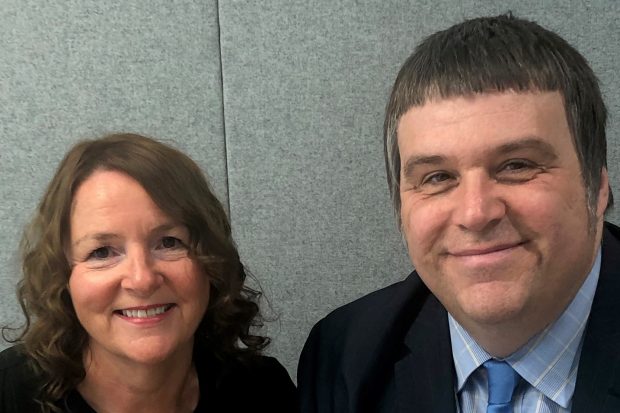 Fresh perspectives
I have learnt a lot during my time here, often about stuff I thought I knew, but my lived experience has given me a deeper, more authentic knowledge and wisdom about informal carers and the challenges they face. More importantly, I've learned a lot more about those for whom we care, in particular the strengths and gifts of those described as neuro-diverse.
My brother's patience and his ability to understand my mother's Lewy Body complex visual hallucinations and provide her with reassurance and calmness never ceases to amaze me, as does his ability to cope with the Groundhog Day nature of regular caring tasks.
I have been impressed with the home carers, who have developed warm and caring relationships with my mother and are always looking at the best options to promote her rights and independence.
Covid-19 has meant there are no day opportunities outside the home and health appointments are often conducted on the iPad…but my mum has coped well with this and chats away to her consultant as though she was in the room.
Though fragile, her strength and resilience have kept her chugging along at home much longer than we all expected. She has a constant run of visitors from her Italian family and friends and this unprecedented time has brought into sharp relief the importance of community and relationships.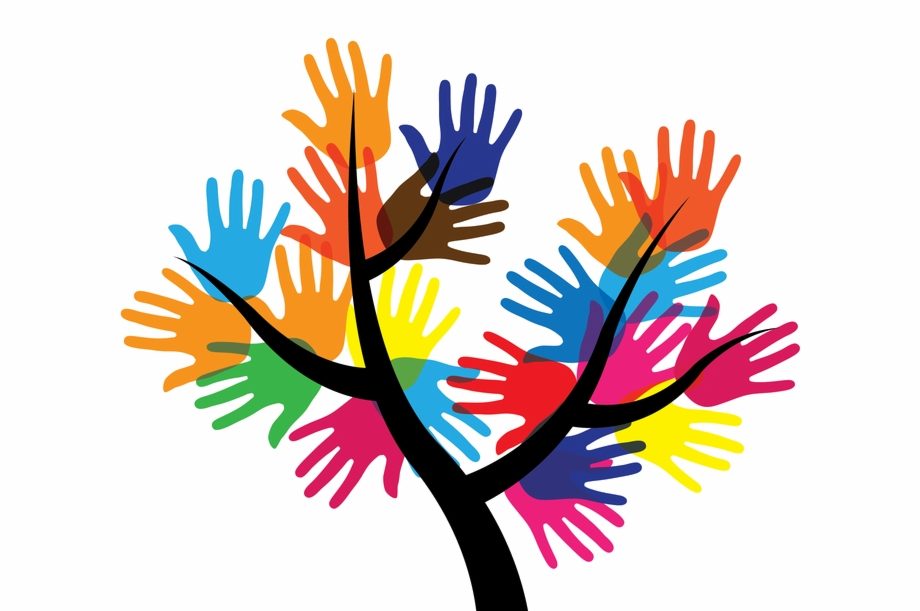 Caring is complex everywhere
Arranging and coordinating her health and care is a big challenge and I have had more contact with a greater range of health and social care professionals than I ever thought possible.
We all know how complex and difficult it can be to navigate the system and sadly, the system here is even more complex than in England. We have had great support from mum's home care provider coordinator and from social workers and health professionals - it can and does make such all the difference!
I am missing social work but have been lucky enough to have kept my hand in with a few things, including a panel contribution to celebrate the 50th anniversary of the British Association of Social Work.
I have also been writing a chapter on social work feminist leadership, and zooming in on seminars at the ADASS spring seminar and the NCAS conference. I will also be contributing to the NHS Confed Festival of learning wellbeing and inclusion.
My thoughts and best wishes are with you all as you navigate the hard winter months ahead.