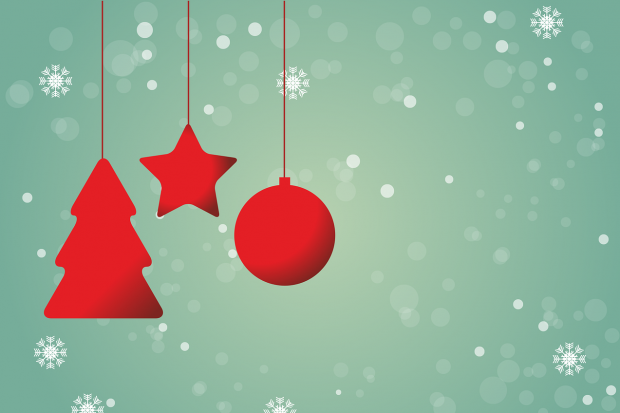 ---
As we approach a festive season that will be very different for all of us, we wanted to say thank you again for the support you have provided our communities during a very challenging year.
We continue to be moved by stories of dedication, kindness and empathy across the social care workforce and by your equally dedicated NHS colleagues. We know many of you will continue to provide care and support in your communities and go the extra mile to work over the holiday period. Likewise, others will take a much-needed rest with their loved ones before shortly returning to work.
Together as a workforce, it is important we look after ourselves and those around us and remember the purpose and rewards of working in social care.
The pandemic continues to have an emotional, physical and practical impact on our communities and the people we support. However, you should be proud of the compassion and resilience you have shown during this time and the achievements we have all been a part of.
Please read our full post on the DHSC Social Care blog. For now though, have a peaceful Christmas, keep in touch with those you love and care for however you can, and have a safe, healthy and happy New Year.