I'm pleased to introduce this blog from Isabelle Trowler, Chief Social Worker for Children and Families at the Department for Education (DfE).
As Chief Social Workers, a crucial part of our national leadership is to role model anti-racist and anti-discriminatory practice. We are therefore looking forward to working together to implement the social care Workforce Race and Equality Standard (WRES) in 18 local authorities from April 2021. You can read about its development here.
In this blog, Isabelle shares her reflections on the challenges in children's social care and why it so important to make sure this work takes place and drives positive change. Mark Harvey, Joint Chief Social Worker for Adults with Fran Leddra.
---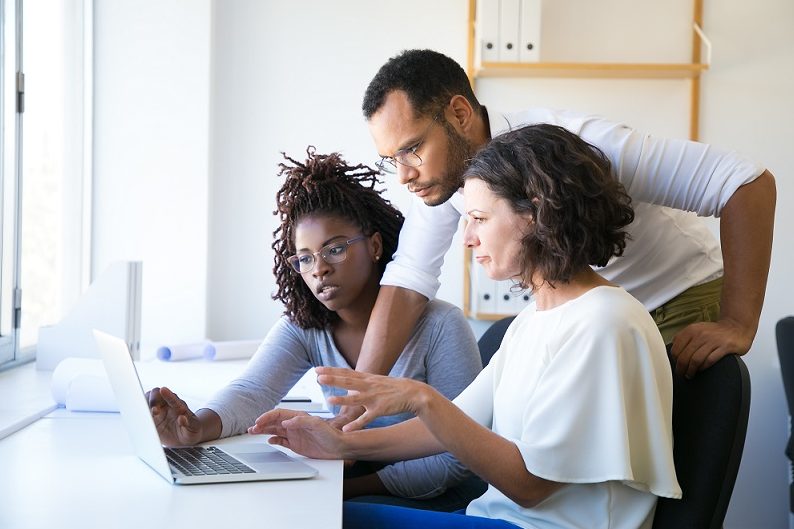 Seizing the moment
I am delighted with the momentum the launch of the WRES has generated. The interest from local authorities across the country demonstrates the understanding and willingness from across the social work sector to better understand, address and identify plans to overcome inequality in the social work workforce. It represents an important opportunity to develop a consistent and effective approach across the adult and children's social care sectors.
The last year has seen a renewed mobilisation to tackle the challenges around diversity and inclusion in the social care workforce and expand on the work already underway.
The WRES will be crucial in formulating and implementing local action plans to address issues based on the data gathered around a range of metrics on the experiences of the black and minority ethnic (BAME) social care workforce.
I am pleased social work departments will be the first to implement the WRES through its first phase. Social work is an incredibly demanding and important job. All social workers deserve to feel respected and empowered to pursue careers to their full potential, regardless of ethnicity.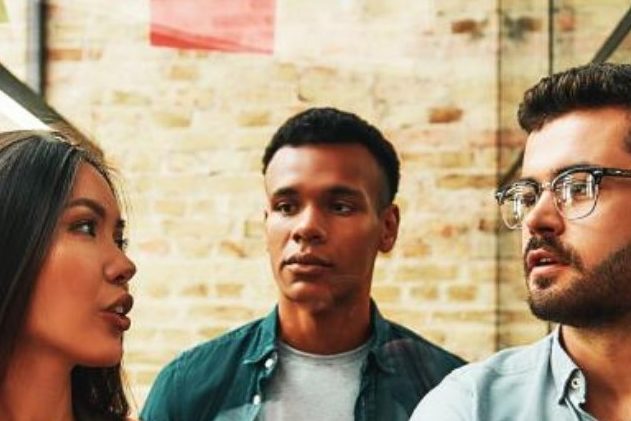 This work matters
It matters to Black social workers who, according to DfE research, are more likely to disagree with the statement "I feel valued by my employer". It matters to BAME families, who worry children's social care professionals will be insensitive or lack cultural awareness. It matters to BAME communities who, some studies suggest, are more likely to receive speedier, punitive services.
Social workers are trusted to make decisions in the best interests of all those who need our help. We must make sure these decisions are representative of all members of our society, regardless of ethnicity.
We know there are regional variations and that is why it will be important for the WRES to provide greater understanding and insight of the local picture. For example, the east of England has 12 percent workforce representation of Black or Black British social workers, but none are in senior positions. We need to better understand why this is the case.
As Chief Social Workers, we understand a major part of our role is to listen and consider the voices and experiences of a diverse range of people. We want to amplify and use these voices in planning, implementation and learning to deliver lasting, tangible change.