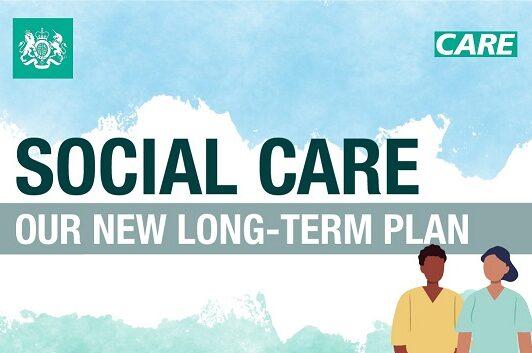 ---
Reform has social work values built in
I am so pleased to be writing this blog, celebrating the publication of 'People at the heart of care', the Government's adult social care reform White Paper.
Social work and social care values are at its core. This is about valuing people and what matters to them, appreciating those who care for and support them, supported by a vision reminding us of our commitment to personalising care and support. This is about working alongside and with people with lived experience and a relentless ambition to ensure inclusion, better quality care and for people to live the lives they want to lead.
The 10-year vision is underpinned by three key objectives, to make sure people:
have the choice, control and support they need to live independent lives,

can access outstanding quality, as well as, tailored care and support,

find adult social care fair and accessible.
Most importantly, it is worth acknowledging the significant investment announced for the next three years, funds intended to transform social care to make it work for all of us.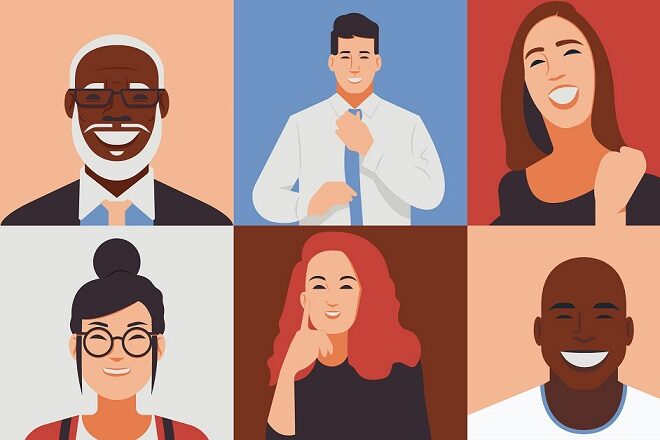 Funding the vision
'People at the heart of care' sets out priorities for the £1.7 billion investment and includes:
At least £300 million to integrate housing into local health and care strategies.

At least £150 million to support adoption of technology and digitalisation.

More detail on the funding announced in September for workforce training, qualifications, and wellbeing (at least £500million).

Increasing the upper limit of the Disabled Facilities Grant

Up to £25 million to kick start a change in services providing support for unpaid carers

£30 million to help local areas innovate around the support and care they provide.

More than £70 million to ensure that local authorities are well set up to deliver the reforms.

At least £5 million to pilot new ways to help people understand the care and support available.
I have been so impressed with the huge amount of great policy work undertaken by Department of Health and Social Care colleagues, and the broad and comprehensive engagement with the sector – with over 200 organisations engaged in developing the vision and proposals, including the Principal Social Workers Network, British Association of Social Workers, social workers and occupational therapists in local authorities. Please do take the time to read it!  This is the next big step in the reform journey, one in which social care practitioners will have such a key and important role to play.