Adult Principal Social Workers have recently been celebrating and promoting the role of Approved Mental Health Professionals (AMHPs). I was once an approved social worker and I know what a vital difference this role makes to protecting people's human rights.
We are there to make sure a social justice approach is taken and that people really do receive the best care, support and treatment they need. Ultimately, it's about their safety and the safety of others.
With this in mind, I am pleased to present two guest blogs from practicing AMHPs Sharon Marsden and @AsifAMHP. Read on for their experiences and reflections on the role...
Are we the invisible health professionals?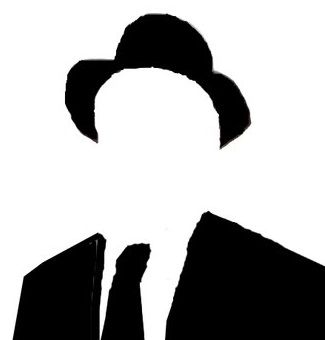 Let me begin with a bold assertion, but one which I believe expresses a widely held view by those seeking to raise the profile and effectiveness of mental health social work: Approved Mental Health Professionals are mostly invisible. Read more...
Advocacy, empathy and compassion

To say that my role as an Approved Mental Health Professional (AMHP) gives me job satisfaction would be an understatement. I am reminded every day to value people for who they are, helping them take back control and empower those around them. Read more...